News
JT DelTufo verbally commits to play lacrosse at Mercer
Date Posted: 10/27/2011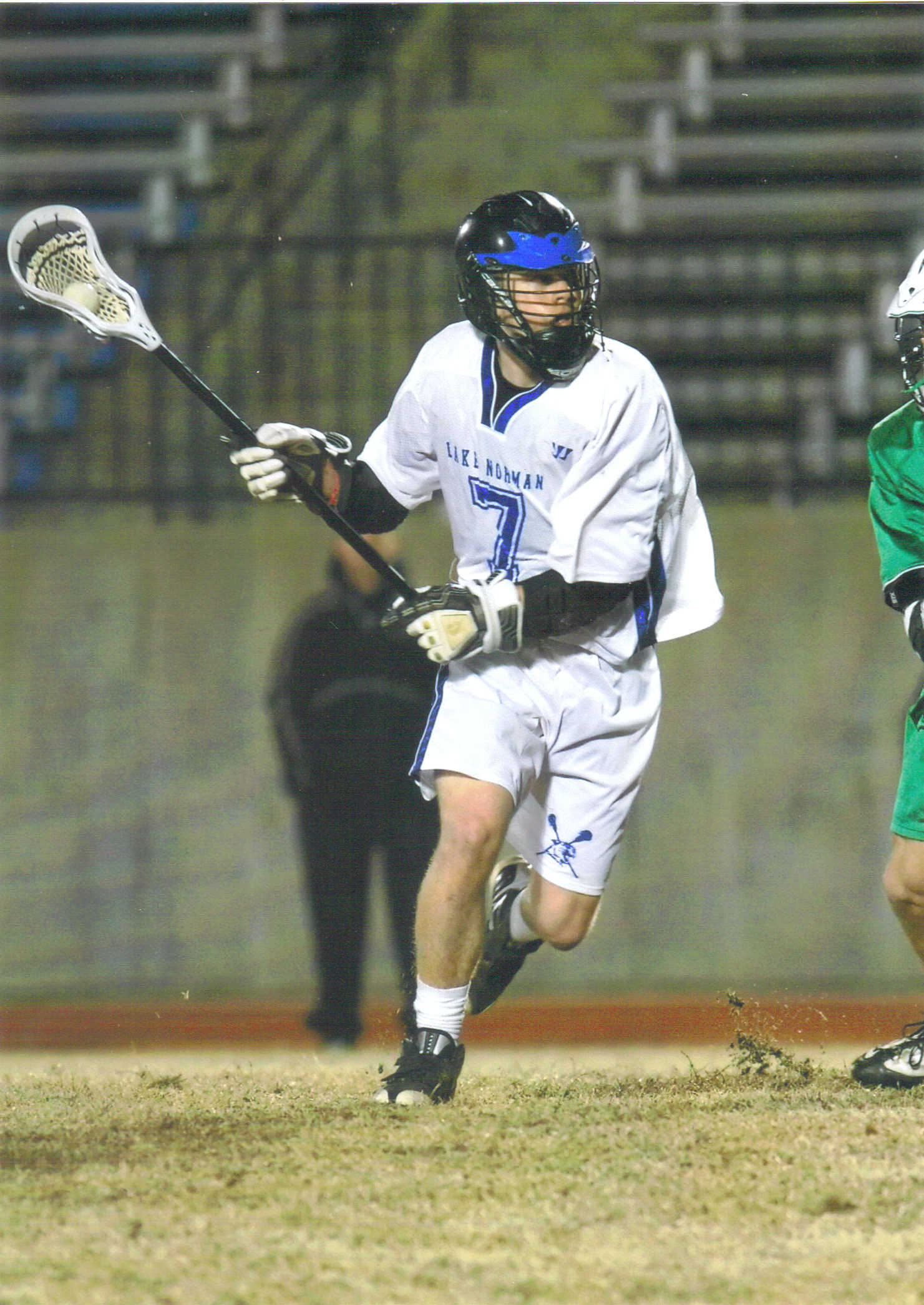 Midfielder JT Del Tufo has verbally committed to play college lacrosse for Mercer University. Del Tufo totaled 28 assists and scored 14 goals last season at Lake Norman High School, earning All-Conference honors.

JT played the past two years with the Top Tier and Road Warriors travel programs.

He will join fellow Top Tier and Road Warrior alum Josh Davidson who currently is in his Freshman Year at Mercer.

Mercer University is a Division I school located in Macon, Georgia. The Bears are entering their 2nd season as a Division I program this spring.