2017 Winter League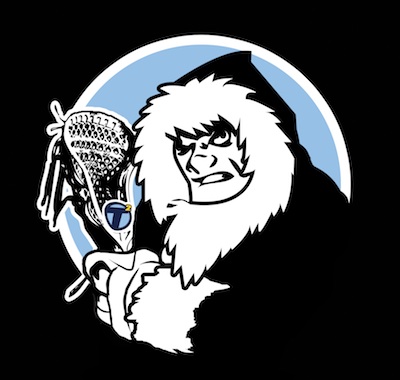 Winter League has been Cancelled - Refunds will be mailed!
Thank you all again for your interest in Top Tier's Winter Indoor League. I know that many of you share in our disappointment over losing the indoor space at the Charlotte Sports Connection due to their latest remodel. This is the unfortunate end of a great run for Top Tier Indoor league and we share in everyone's frustration!
We are choosing to cancel this year's Indoor League rather than run it outside without the support of the majority of our registered families. We have to agree that even a great turf field can not compare to a temperature-controlled space packed with televisions and family-friendly entertainment!
We will be issuing refunds which will be sent via bank check and will arrive in the mail; we are not able to refund anyone by refunding to the original payment method.
Thank you all again for your continued support.