2017 Winter Indoor League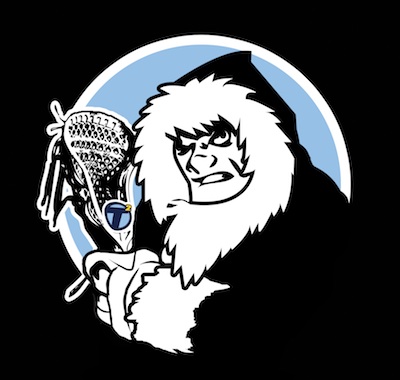 For our 10th Winter we are offering our Winter Indoor League
Overview: Winter Indoor lacrosse is played 6 on 6 with all players playing with short sticks. No defensive handles allowed. Basic indoor lacrosse rules will apply such as, substitutions on the fly, after a goal goalie picks up ball and play continues, no take out hits. All game rules will be discussed on first day. Focus is to maintain high pace of the indoor game. We will do our best to keep players from the same school/program on the same team to further build on chemistry.
Games: Two twenty-minute running halves.
Location: Sports Connection - Exit 18 off of Harris Blvd - map

Equipment: All normal field equipment (Stick, Gloves, Arm Pads, Shoulder Pads, Helmets and Mouthpiece) except all players play with a short stick. All players will be provided with a league jersey and we will have championship award for the winning team in each division.
Roster Size: Max Roster size for any team is 12 players to ensure adequate playing time for all players. Players may not play on multiple rosters unless approval is granted by officials and Top Tier staff. Goalies can play as needed.

Divisions:
Grades 3-4
Grades 5-6
Grades 7-8
Grades 9-10
Grades 11-12
Dates: 10 weeks of games on Saturdays November 18, 2017 - January 27, 2018(No Games on Nov 25th due to Holiday)

Times: Note: After registration is completed we will finalize the exact times based on registrations per age group. At this time the tentative plan will be:
Grades 3-4: 3:00-4:00pm
Grades 5-6: 4:00-5:00pm
Grades 7-8: 5:00-7:00pm
Grades 9-12: 7:00-10:00pm
Registration: All players must be registered by October 31st. Every year this league has sold out so we encourage everyone to register early.

Cost: $200 - All Goalies play for FREE (please register via link below) Early Bird Discount - Pay $180 if register by 9/30/17
UPDATE: Field has been enlarged for an even better experience for all players!